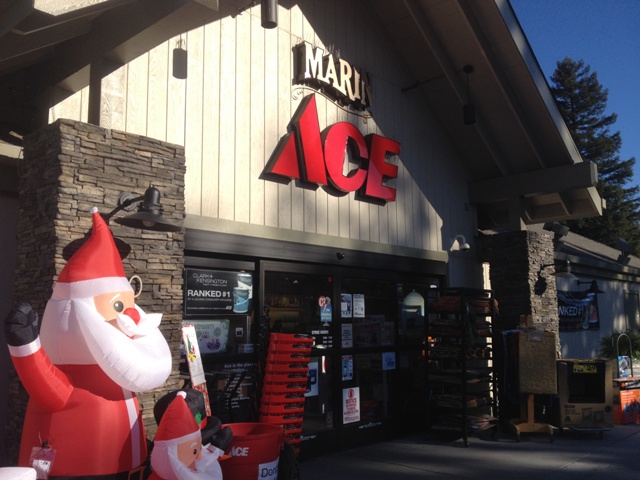 With gratitude for our 5th Holiday Season in San Rafael!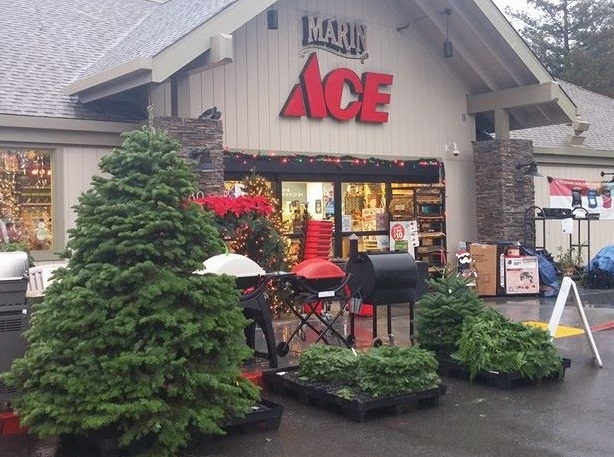 Thank you for your continued patronage of our locally-owned small business -
celebrating our 5th Year on December 15, 2016!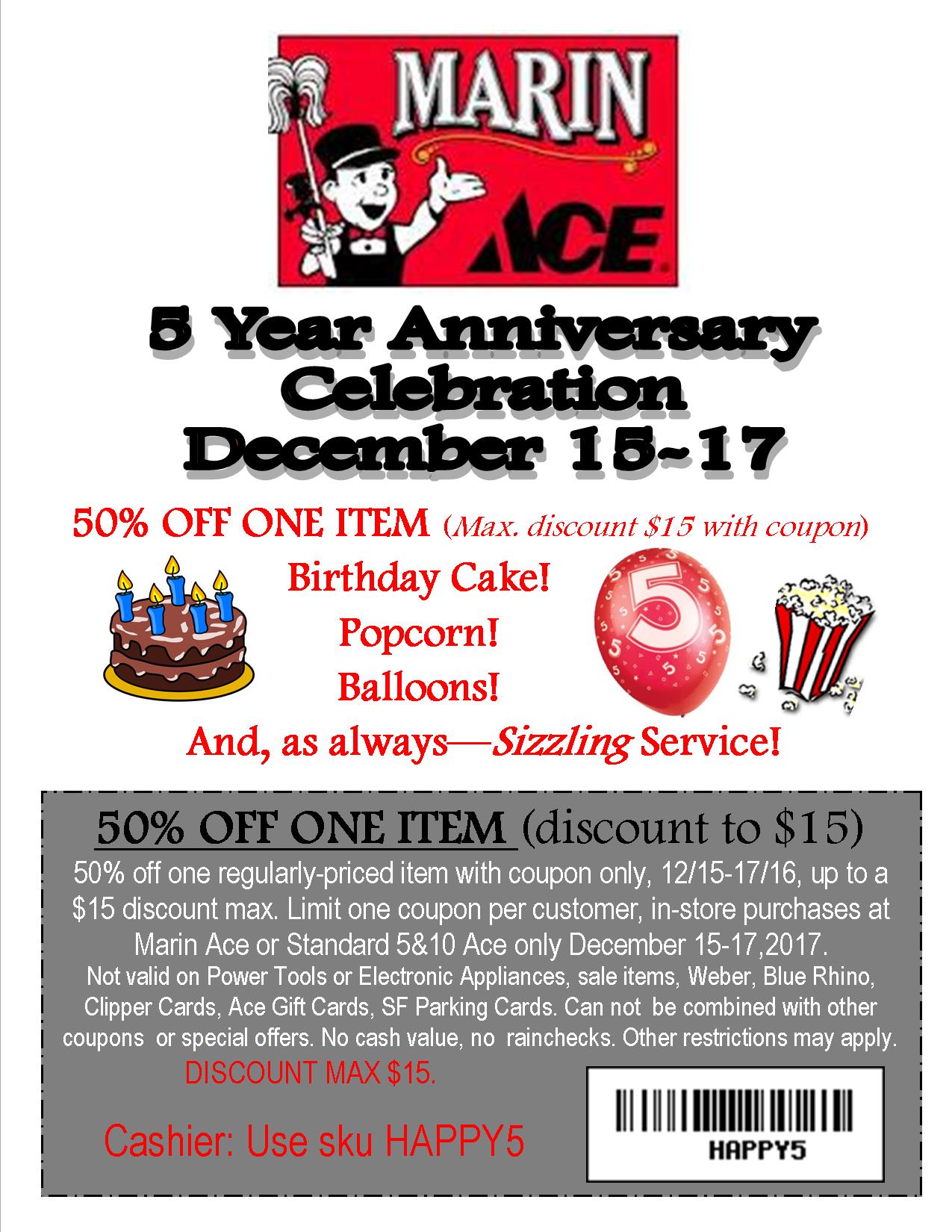 Please join us at Marin Ace for our Fifth Anniversary Celebration
Thursday December 15 through Saturday December 17
and bring in the coupon for up to $15 off!

And we hope you'll #ShopSmall with us throughout the holiday season!


We will be closed on Christmas Day 12/25/16, and New Year's Day 1/1/17.
It's Here! Holiday Newsletter!
Anyone who would like to ALWAYS receive our quarterly newsletter,
call 415-751-5767
and ask to be coded "A" for "ALWAYS mail me the newsletter!"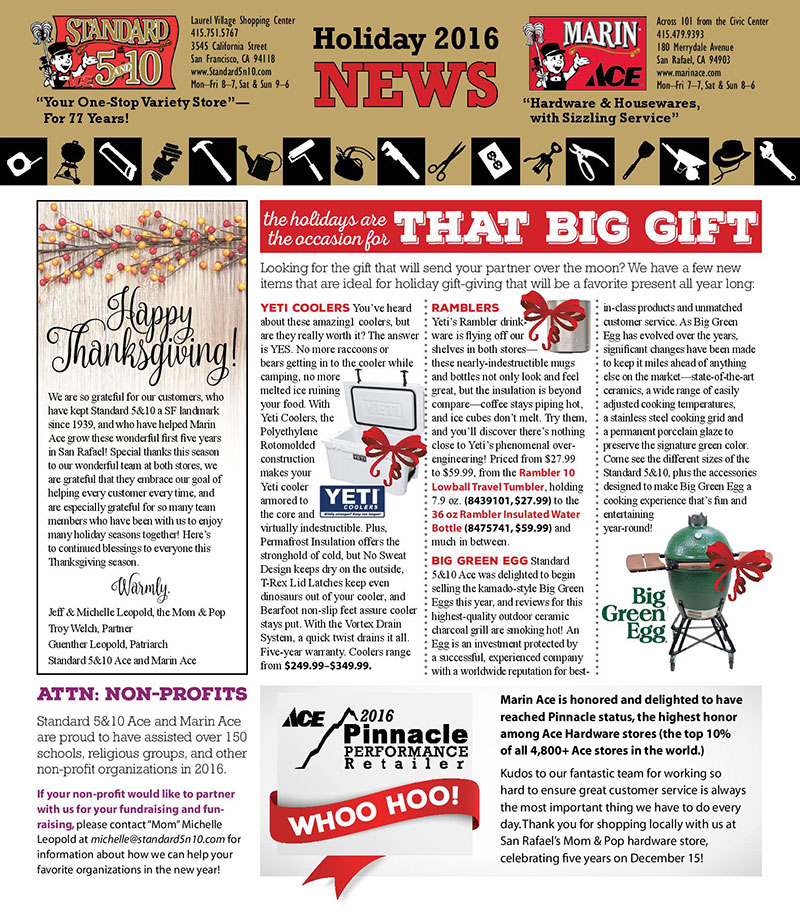 Our 3rd Annual Fall Pollinator Event was Sunday November 6 at Marin Ace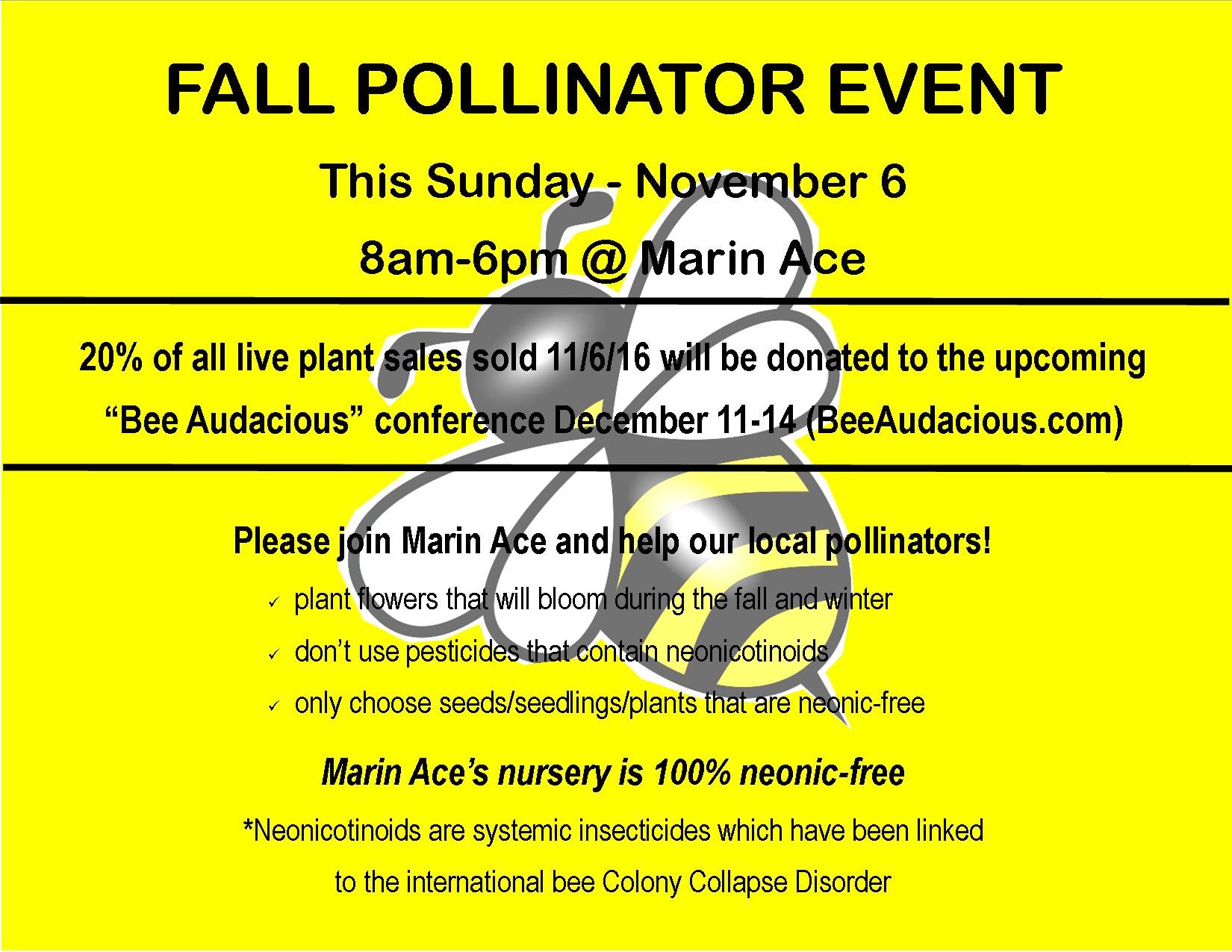 Thank you neighbors for your ongoing commitment to helping our bees and other pollinators in Marin - with us!
All plants & seeds at Marin Ace and Standard 5 & 10 Ace are neonic-free



Click here to read why we're doing this..

Free Pints of Paint at Marin Ace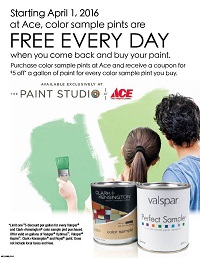 Click here to see the flyer for our Paint Sale.
Now More Paint Options
You asked – we improved! We recently re-imagined our Paint Studio, and now offer ZERO-VOC interior paints. You'll love Valspar Optimus and Valspar Aspire no-VOC interior paint, and you can't go wrong with our #1-rated Clark+Kensington paint + primer in one.

All our paints are available in a full spectrum of colors and choices, with even more colors of the rainbow now that our paint tinting system got an upgrade! Remember we can do color-matching too – come in and talk to one of our paint experts today! Remember we can do color-matching too – come in and talk to one of our paint experts today!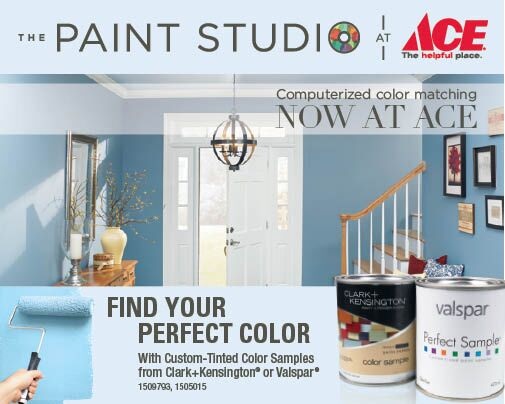 NEW – as part of our new Paint Studio, we have launched an online design website to help inspire you for your painting projects! Click here to visit ThePaintStudio.com Helpful is beautiful at Marin Ace!
NOW AVAILABLE AT MARIN ACE:

Amy Howard At Home
Rescue – Restore - Redecorate
Have you tried Amy Howard's chalk-based one-step paint? These time-saving furniture paints will help you rescue and restore your old furniture with ease!

Marin Ace among the top performing Ace Stores!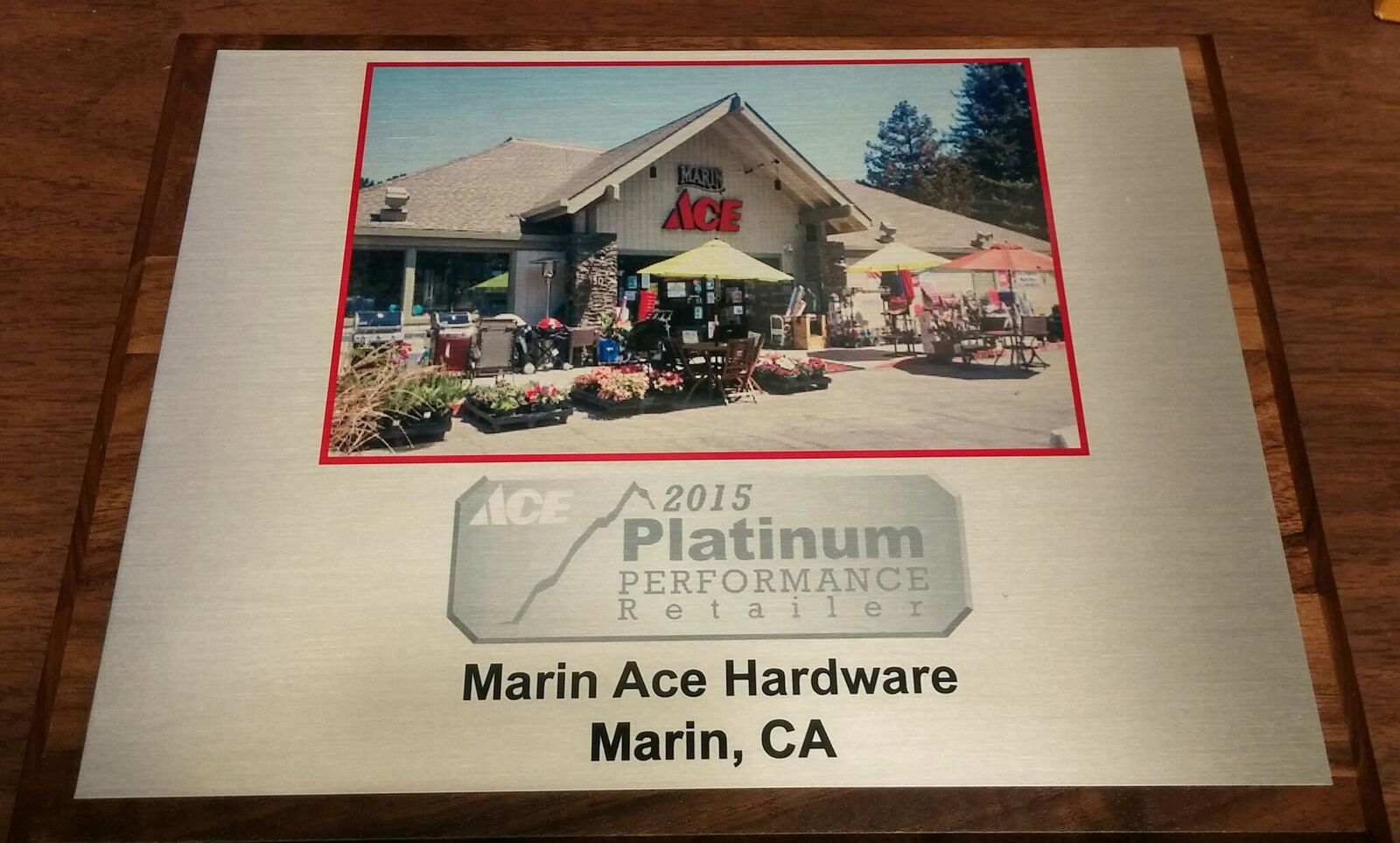 We're delighted to have been recognized for our Platinum Performance Retailing, placing our nearly five-years-old mom & pop hardware store at the top of the 4,800 independently-owned Ace Stores across the country; To achieve Platinum Performance status, the Marin Ace team successfully completed seven performance drivers that now help us provide a better overall shopping experience to our customers. Both stores aspire to be at the very top, with Pinnacle Status. As always, helping you is the most important thing we have to do every day. Please make sure we fulfill our promise—and always let us know how we can give you an even better customer experience!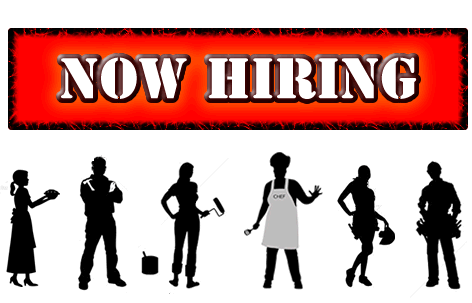 Click Here for more information, job descriptions, and applications.
Are you interested in a business account?


Save Water and Save Money, Marin!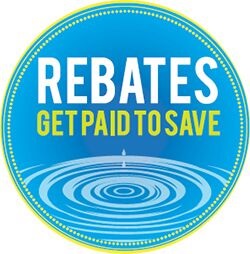 Rebates are available through Marin Municipal Water District on several water-saving items. Click here for more information, and let us know how we can help you save water - and money!
Visit Marin Ace, or shop online at www.AceHardware.com and select "ship to store" and we'll have your water-savings item – and receipt – ready for your MMWD Rebate!

INSTANT SAVINGS!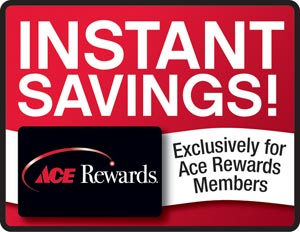 Ace Rewards members get INSTANT SAVINGS every month on select sale items. Take advantage of hassle-free rebates at the register by joining Ace Rewards today at any register - and let us rebate you for shopping at Standard 5&10 Ace and Marin Ace!
---
Also Offering Chip Keys and Fob Keys as well as Knife Sharpening!
Other services include Monday 55+ Senior Discount Days (10%), Friday Facebook Freebies, Key Duplicating, Lock Re-Keying, Paint Color Matching, Household Battery and Fluorescent/CFL Recycling, and more!



---

Get your Chicken Feed at Marin Ace!
We offer 50# Organic bags ($32.99), pellets or lay crumble.


We care about your chickens too! Our Hunt & Behren's Organic Chicken Feed must by law utilize non-GMO corn, soybean, and canola, and H&B has been an organic certified facility since 2003.
Keep in touch with us!

VIA FACEBOOK: "Like" Marin Ace on Facebook, and/or friend Stan Standard for even more Facebook updates and news from both our stores.

VIA TWITTER: Follow Marin Ace on Twitter

VIA PINTEREST: Take a peek at our favorites on Pinterest.

VIA TELEPHONE/SNAIL MAIL: Call 415 751 5767 or email our Marketing Department to be added to our newsletter list

VIA EMAIL - click here to sign up for our monthly email newsletter or text STANDARD5N10 to 22828
VISIT OUR SISTER STORE!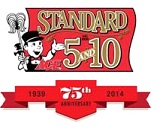 Marin Ace is the proud little brother to our 77-year-old sister store, Standard 5&10 Ace. At both our stores, we strive to bring you unmatched selection, value, and service.
Visit Standard 5&10 Ace online at www.standard5n10.com, or say hi in person:
and right next door, our housewares annex, Stan's Kitchen!

3545 California Street
Between Laurel and Spruce in the Laurel Village Shopping Center
San Francisco, CA 94118
Call: 415/751-5767
Standard 5&10 is open M-F 8:00-7:00 pm, S-S 9-6
HOLIDAY HOURS:
Weeknights 11/27-12/23 we'll be open 8am-8pm

MARIN ACE IN THE NEWS
Check out these links for articles in these publications: